All the paintings in this gallery are sold, but I can still make you a Giclée print (Art print on Canvas), feel free to contact me.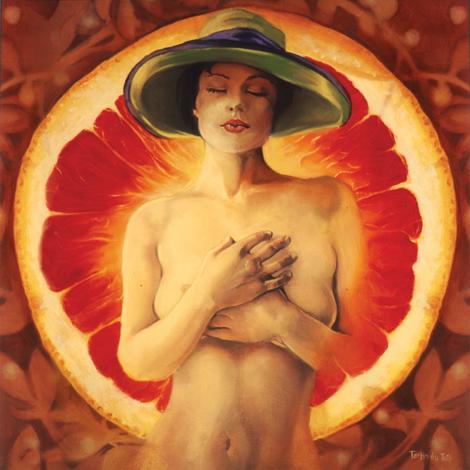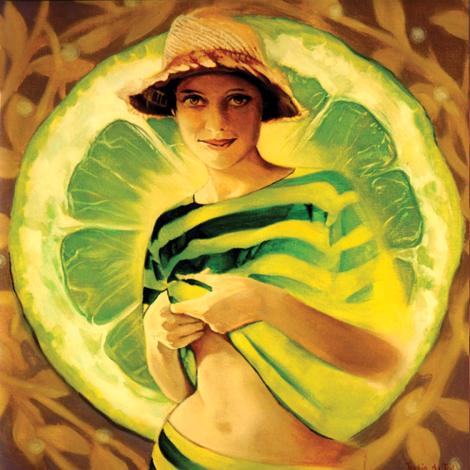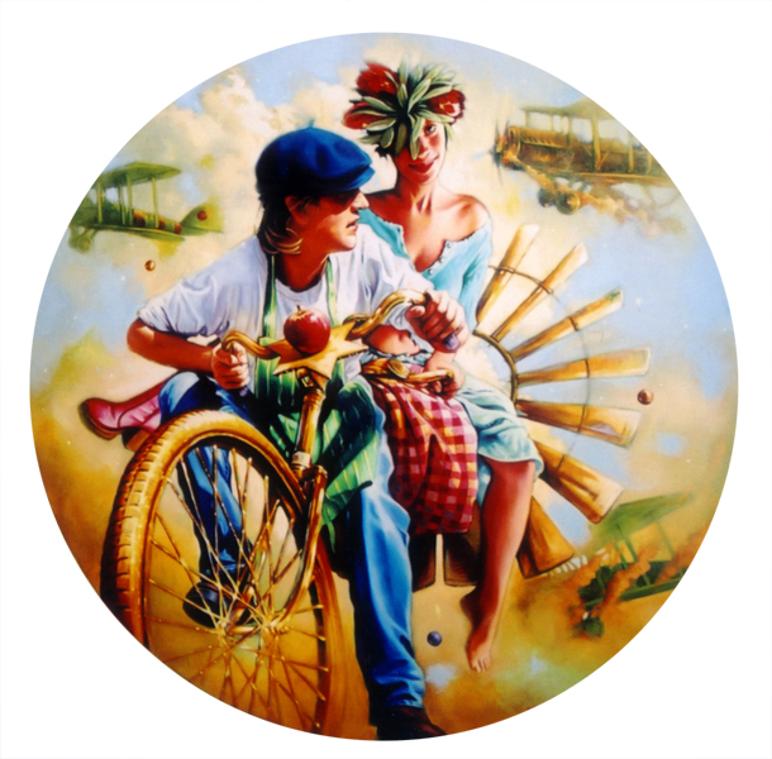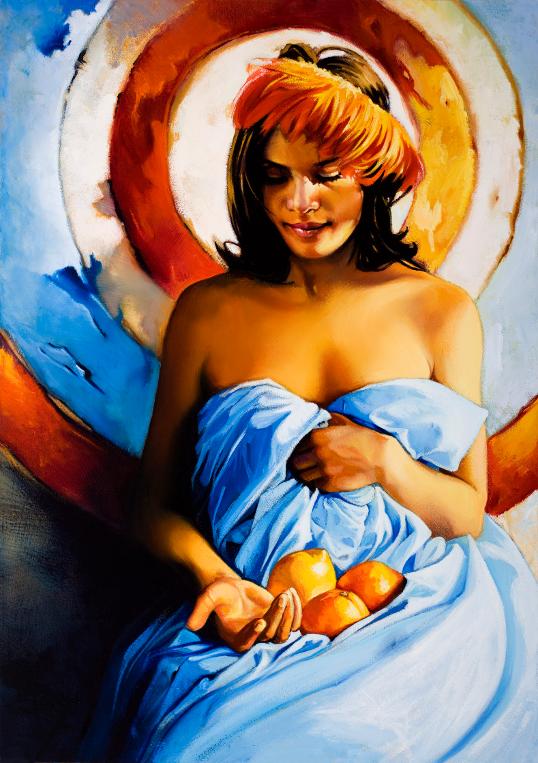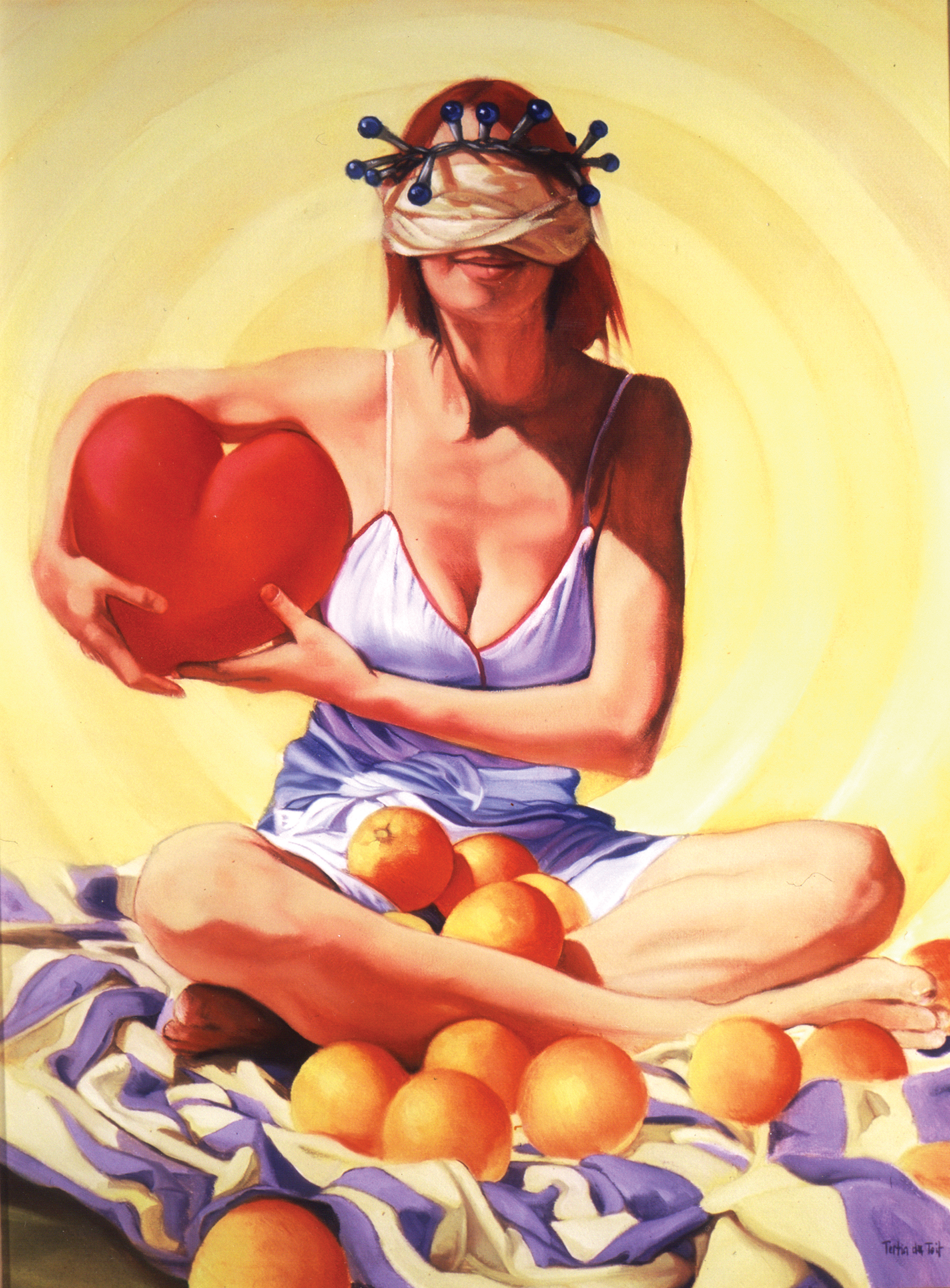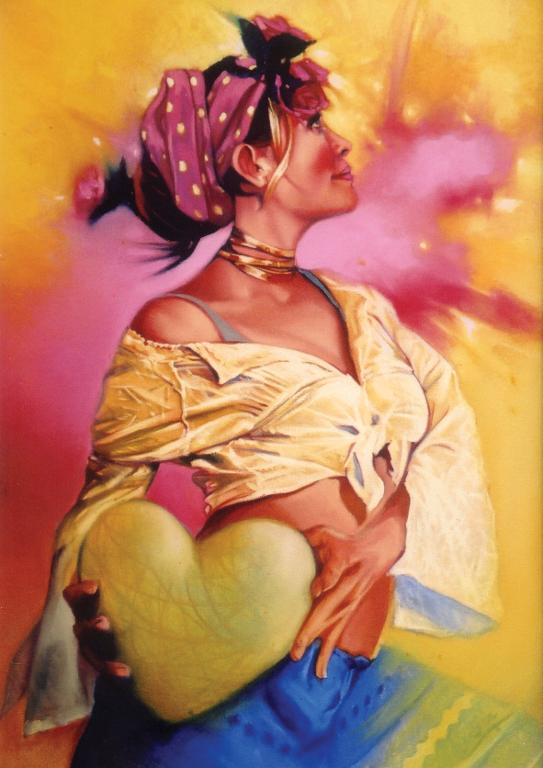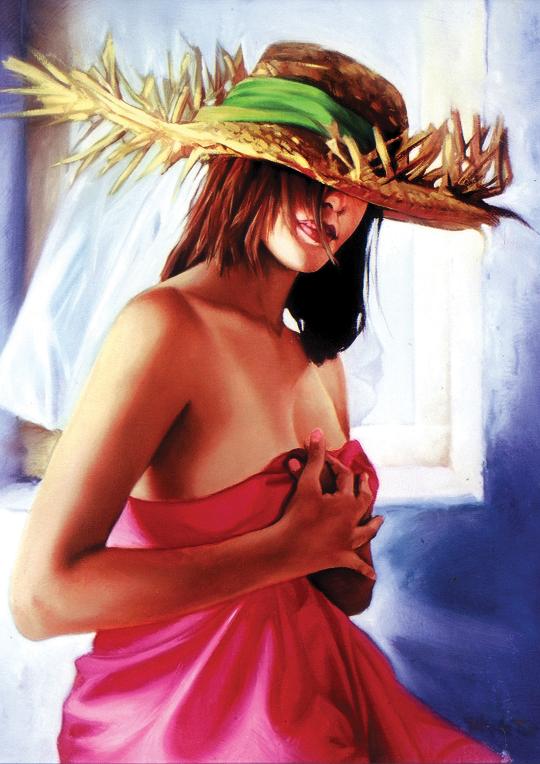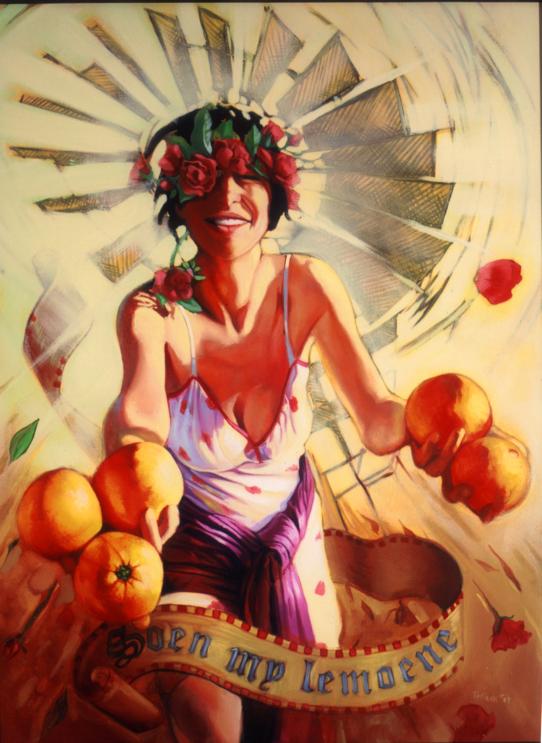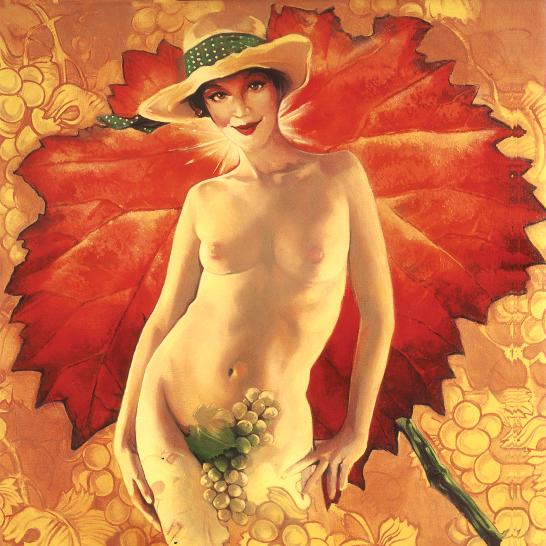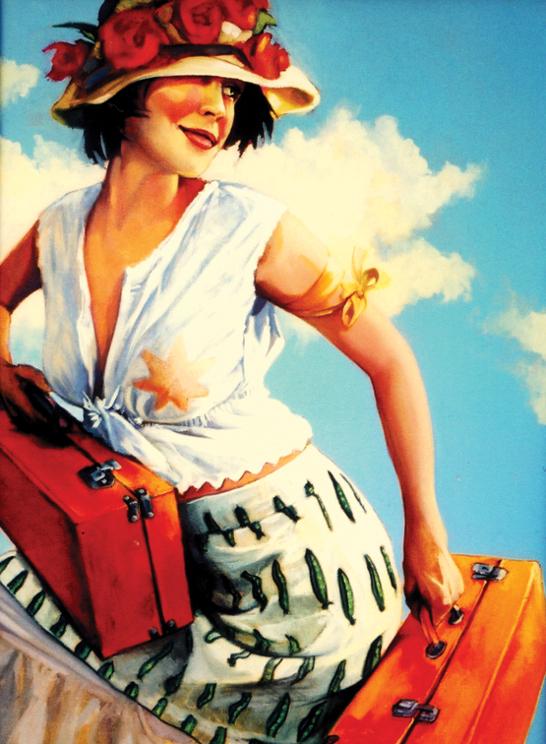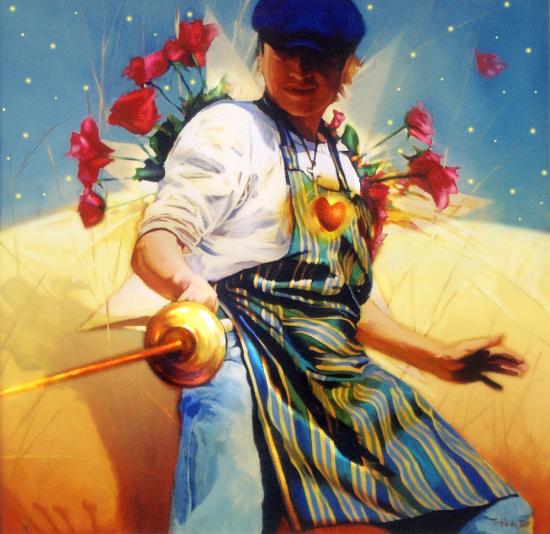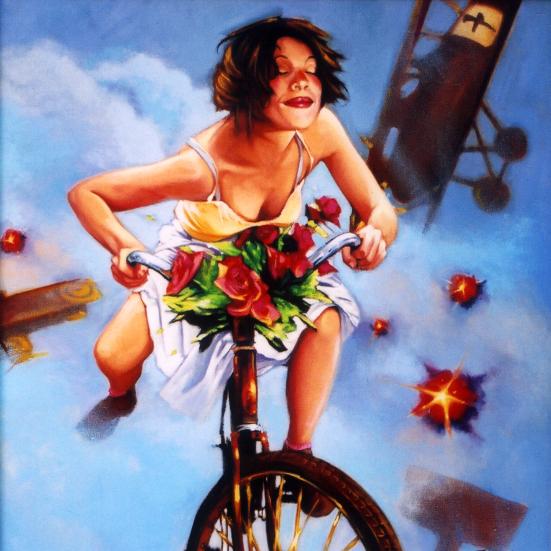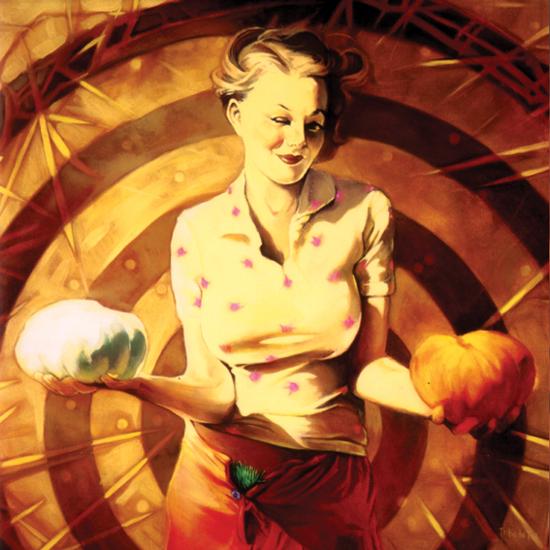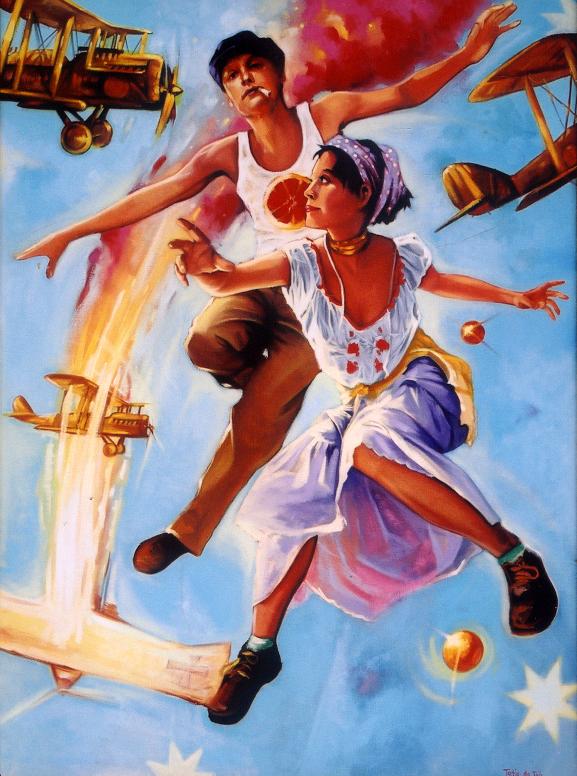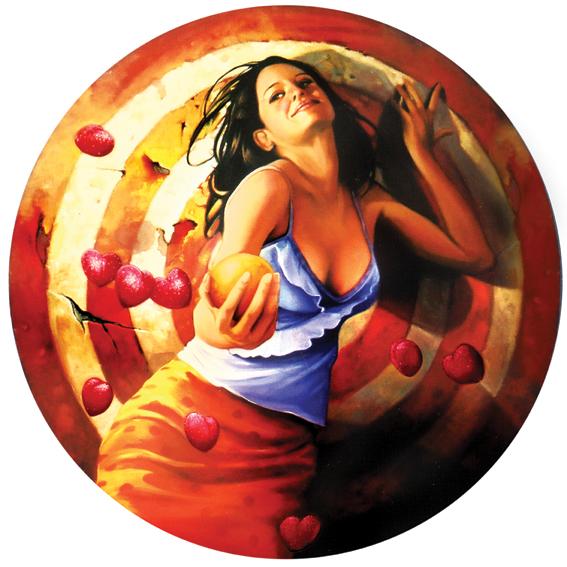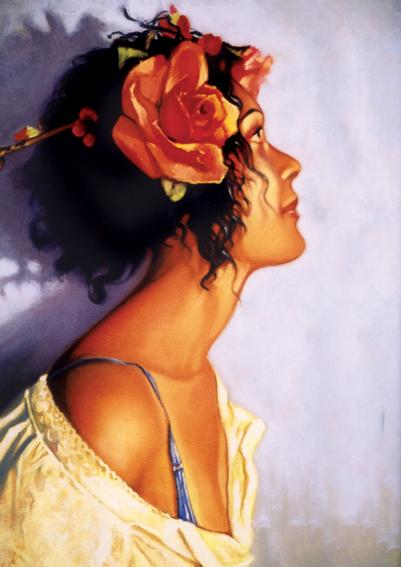 The word invitation originates from the Latin word "invitare". Etymologically it consists of the preposition "in" which, in this instance, means "to make part of" and "vita" which means "life".Viewed from this perspective, Tertia du Toit is literally saying with her "Soen my lemoene" exhibition : "I want you to be part of life as I experience it ; . . . And this is indeed the substance , the very heart, of the age-old relationship between artist and art lover: To arrive at fleeting moments of shared meaning.
Gaan heen en soen haar lemoene ( Go and kiss her oranges )
Tina Skukan –gallery
Prof. Wilhelm Jordaan.
A F E W G O L D E N O L D I E S